Quality Assured Insulation Services in North Norway
Heating, ventilation, and air-conditioning make for a pleasant and healthy working and living environment. Nonetheless, it is simply not enough to install pipes and ventilation ducts. These have to be insulated to prevent unnecessary heat loss and bacterial growth. Sound insulation is also important to reduce noise from pipes and installations. We use Foam-LOK for ourinsulation. Read more in their brochure here.
Nord-Norsk Isolering's offices are located in Tromsø. Our primary area of operation is North Norway, though we have customers from all over the country and the world.
Some of our customers include:
Food factories
Fish industries
Shipyards
Refrigeration companies
Plumbing companies
Oil and tank facilities
Marine and offshore industry
Commercial properties
Public and municipal properties
Defense construction service
Builders and contractors
Private homeowners
Farmers
Do you have any questions regarding insulation, encapsulation, or foaming? Contact Nord-Norsk Isolering AS at +47 77 64 19 80 or +47 90 50 931 0, or send an e-mail to jensarne@nordnorskisolering.no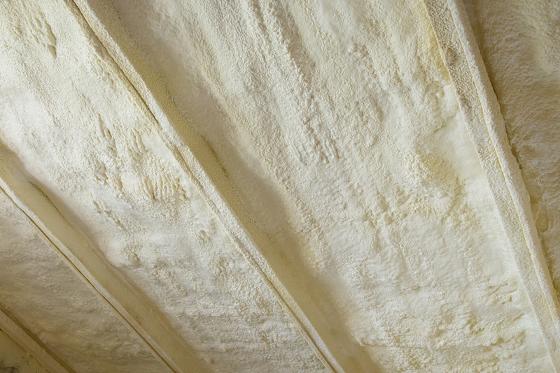 Insulation in private homes in and around Tromsø – a better indoor environment for you and your family
Good insulation improves your indoor environment for you and your family. It is also cost effective as proper insulation retains excess heat so that it does not leak. We provide you with:
Insulation of hot water pipes
Insulation of cold water pipes
Steam insulation
Heat pipe insulation
Did you know that insulation quality wanes after approximately 20 years? Is it annoyingly cold in your attic? Do you experience drafting from your floors? Most likely you're suffering from degraded insulation. If your house was built before 1997, it is high time to reinsulate. By reinsulating, you will notice your home becoming warmer, and the drafting from the floors will disappear.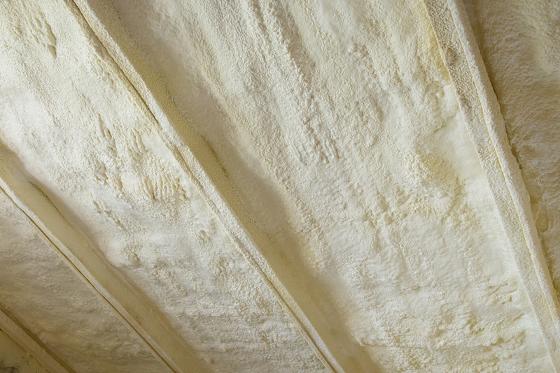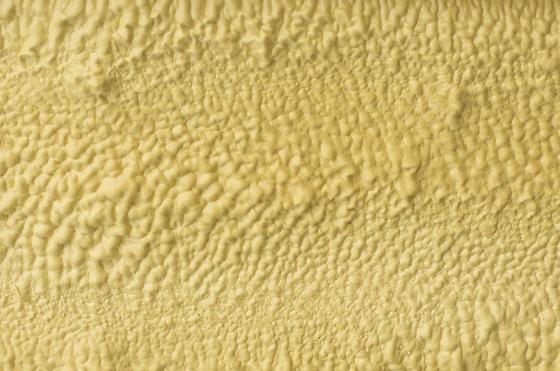 Insulation in marine vessels, offshore and warehouses in North Norway
Proper insulation extends the lifespan of any pipes or installations. It also reduces the risk of unnecessary heat loss and reduces environmental impacts, as well as being cost effective. Proper insulation also reduces irritating noise from pipes. We possess specialised equipment and can take on any operations.
Technical insulation
Encapsulating
Foaming
Industry insulation
Refrigeration insulation
Insulation of hot and cold pipes
We deliver insulation on marine vessels and offshore and use materials especially designed for these types of installations.