Recent Insulation Projects in North Norway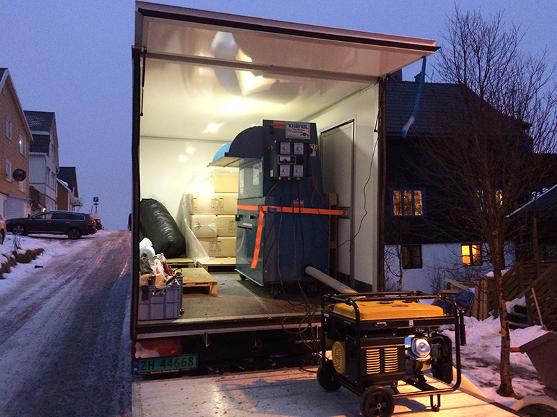 Nord-Norsk Isolering has vast experience in technical insulation, encapsulation, and foaming. We have performed many operations for private properties, marine vessels, offshore, warehouses, and public buildings. Throughout the years, we have managed to amass a broad clientele.
Gryllefjord Fryse & Kjøle AS
Dry Tech AS Tromsø
Nord Norsk Contracting AS Tromsø
Tine Tana
Ewos AS Bergneset Balsfjord
Nord Senja Fiskeindustri AS Botnhamn
L. Macks Bryggeri Tromsø
Tine Meieriet Nord BA Harstad
M/TR "Havbas" Havøysund
Vadsø Reke og Fisk
Ole E. Fiskestrand Ålesund
Johnson Controls Norway AS
Tecnotherm AS
Nordlaks AS
Aker Seafood AS
Tromsø Mekaniske AS
Shell AS Tankanlegg
Do you wish to know more about us? Come by our office in Tromsø for a chat!