Service-minded Local Professionals from Tromsø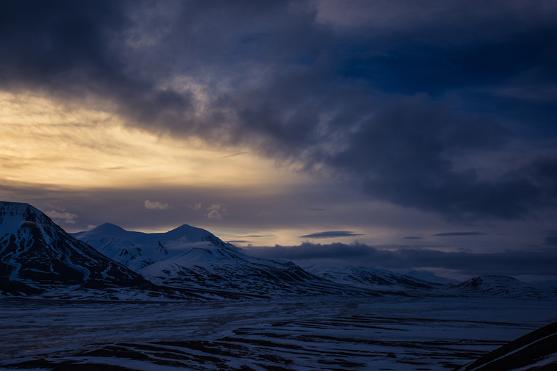 Nord-Norsk Isolering AS has a lot of experience with insulation of private properties, cabins, warehouses, marine vessels, and offshore. We are a northern Norwegian company with the local knowledge and know the climatic conditions. This is crucial for insulation, as insulation material depends on the climate. We are a small-scale organisation from whom you can expect a quick response to your inquiries.
We have the professionals you need!

We have a simple and effective administration.

We own machines and equipment dedicated to tackling demanding operations.

We assist with advice in technical insulation.
Guarantees
We are extremely detail oriented during assembly and injection of insulation.

We use quality assured insulation materials.

We perform all of our work in line with all the industry building regulations.
Guidelines
Nord-Norsk Isolering AS in Tromsø sets a high standard for the work we perform and the insulation materials we use. Proper insulation is important. If insulation is not installed in line with the guidelines and the building regulations, the effectiveness of the insulation may be reduced. Severe damages may also occur due to condensation and moisture. In worst case scenarios of less than optimal insulation, there have been cases of material degradation of houses due to condensation and moisture. This spawns a breeding ground for hazardous microorganisms. It is therefore very important to choose the correct company to perform such work.
Nord-Norsk Isolering AS has the local knowledge to continuously adapt to climatic conditions and current regulations – we guarantee.
HSE
Safety is very important for us and our HSE is deeply ingrained in our working practices. We handle hazardous materials every day. We are continuously implementing measures to improve the safety of our employees and to minimize the enviromental impacts of our work.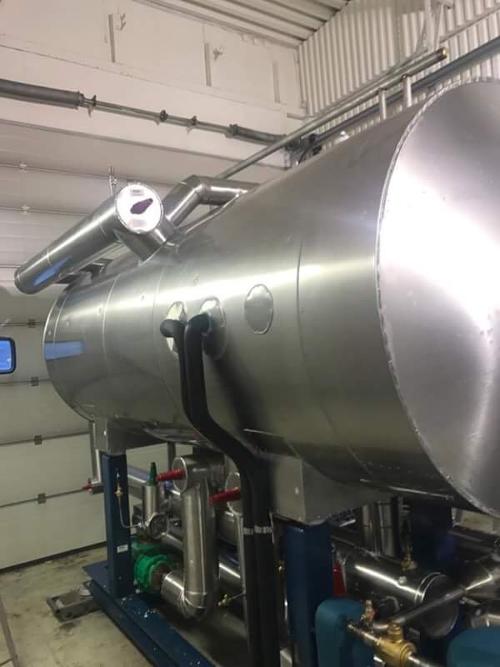 We guarantee remarkable and quality assured service as well as competitive pricing!