Nord-Norsk Isolering AS –
North-Norway's Technical Insulation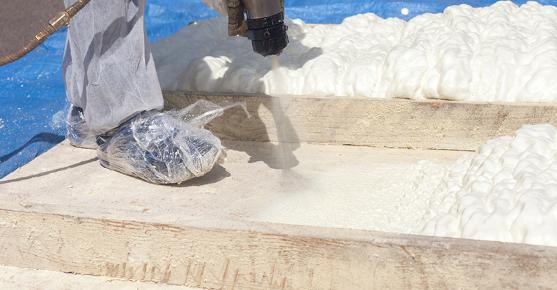 Nord-Norsk Isolering AS is a company based in Tromsø, specialising in the technical insulation of air conditioning, marine vessels, warm and hot pipes of ships and platforms, warehouses, and housing. We perform the majority of all services within insulation and encapsulation. All of our employees have a vocational education and extensive experience in their respective fields. We only use quality assured materials and modern equipment.
Our primary objective is simple: customer satisfaction. We achieve this by having skilled workers, competitive pricing models, and above all: local knowledge. We recognize the North Norwegian conditions and know what kind of insulation is best suited to endure the regional climate.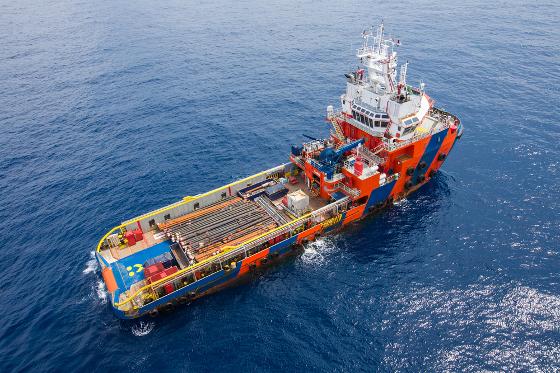 Insulation of marine vessels, offshore installations, warehouses, and private residences
We provide guidance in the field of technical insulation and will assist you if you have any questions. High quality materials, modernized equipment, and a team of professionals make us a safe choice in the world of insulation. We offer:
Insulation Encapsulation and frothing of pipes and vessels

Technical insulation

Insulation of hot and cold pipes

Insufflation of Rocwool loose mineral wool

Insufflation of insulation in old and new buildings

Thermophotography

Spray foaming with Polyurethan for housing, basements, foundations, and as a radon barrier.

Read more here: foamking.no